Engaged us today as your Company's Auditors
We provide high quality professional services and ensure you the best result from us.
WELCOME TO SQ ASSOCIATES
We Will Provide Best Service For Your Business.
We specialize in small business auditing. Our vision is to give the best possible service for good price. We provide the same services as a large firm, at an affordable rate.
We Offer Popular Plans for General FeaturesPersonal taxAuditingIndirect TaxCorporate TaxBusiness Advisory
CEOs, Business Owners, and Company Chairman carry a heavy burden—the primary accountability for a company's success or failure. That's why many executive leaders say it can feel lonely at the top. But what many leaders don't realize is that they don't have to walk the road alone.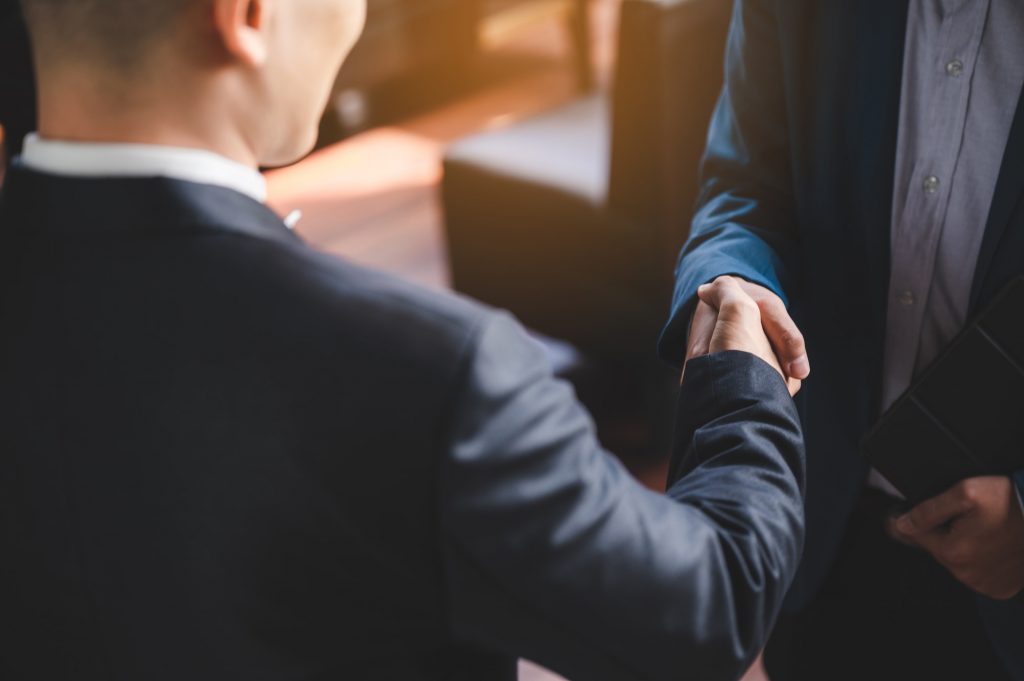 OUR SERVICES
What We Provide
If you lead a company, you already know that it comes with its fair share of challenges.  
The best presidents and CEOs often rely on help from a business advisor. These subject matter experts can serve as a sounding board, fill gaps in knowledge, and provide sound advice on solving challenges and achieving current business goals.
OUR TEAM
Meet With Expert
If everyone is moving forward together, then success takes care of itself," is one of my personal favorite quotes on teamwork.
Because it's true: Teamwork has the incredible power to increase productivity, job satisfaction, and even each person's individual performance. 
Low Kai Chuan
CEO & Tax Advisor
TESTIMONIALS
What Our Clients Says
We engaged SQ Associates after a horrible experience with another accounting firm that thought of us as too small to provide good service. We have had a fantastic experience from the onset. Levi has been super responsive and helpful to our needs and organized a bookkeeper to audit our accounts which have been so helpful and appreciated. Thank you so much, SQ and the team we could not recommend you highly enough.
for all your professional needs
Mission & Vision
A mission statement defines the organization's business, its objectives, and how it will reach these objectives. A vision statement details where the organization aspires to go.
COMMITMENT
Grow together as a team with each of our clients. We are committed to provide our clients with the best business professional expectations and ultimately, enrich our clients' business.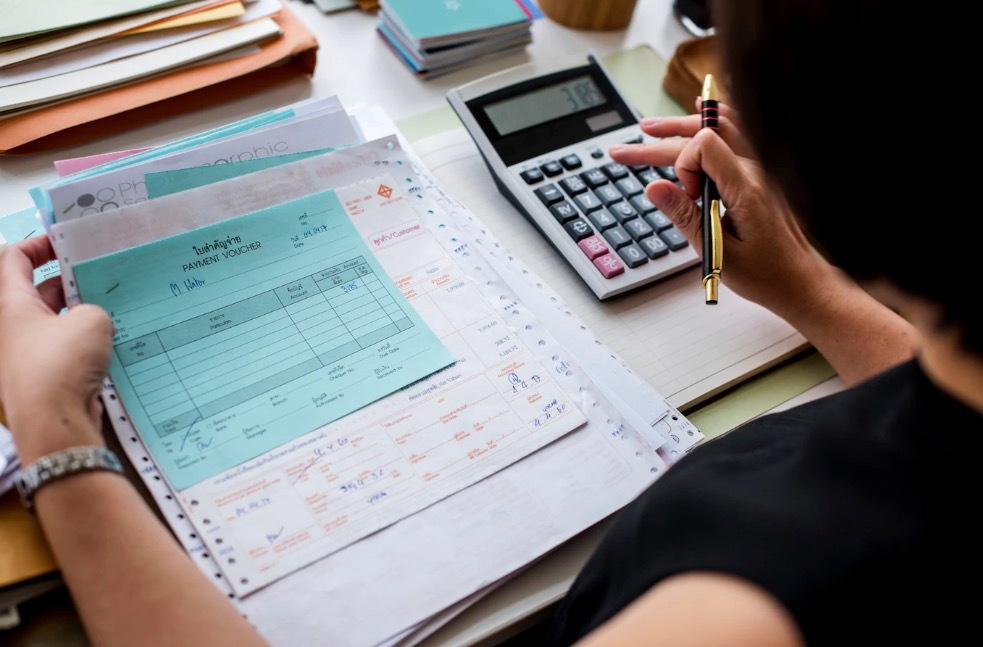 GOALS
"Resources Integration" always our main goal to complete the relationship between clients. We aim to be strategic partners with business owners by helping clients to create and preserve wealth that forms the foundation of our work and approach.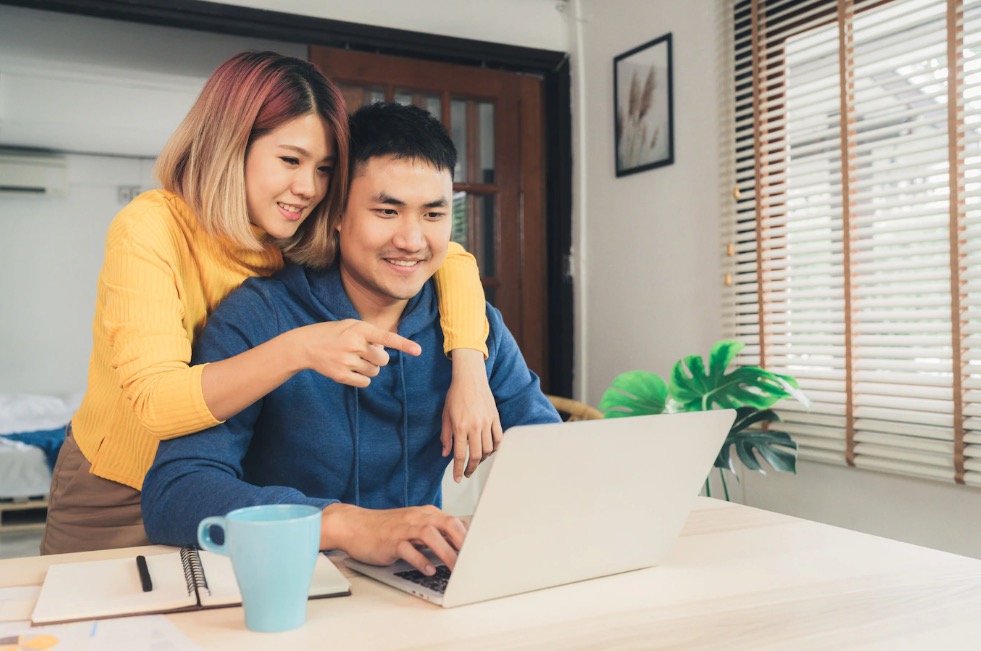 VALUES
Value creation is the primary aim of any business. Creating value for customers helps sell products and services, while creating value for shareholders, insures the future availability of investment capital to fund operations.
COMPANY'S VISION
Leading The Best Tax Advisor Team.
People are the key to the success of our Firm. We are to develop excellence and leadership in our people whilst maintain our professionalism.
To meet your needs, our tax advisory will allow you to plan and make economic decisions to maximize your disposable income and reduce unnecessary cost of doing business.
Still Confused About Our Features?

Get A Consultation
We cannot change our past. We can not change the fact that people act in a certain way. We can not change the inevitable. The only thing we can do is play on the one string we have, and that is our attitude.